What if you could support organizations by having a vegan meal? By only writing a short review? Would be great, right? Good news – it is possible with: abillionveg. Take a photo, rate the dish and make a contribution. It is as easy as it sounds. I feel like more people should know about this app. So let me tell you how it works & help make a change – even though you're not on a 100 % plant-based diet.
The concept
With the app abillionveg you can share your opinion on anything plant-based or cruelty-free, for example a dish or a product from the store. In my opinion you don't need to be vegan or even label your diet. I'm not 100% vegan myself – but when I do eat vegan, I try to use this app. And there's nothing wrong with experimenting with new food and diets, right?
There are three groups that benefit from your review: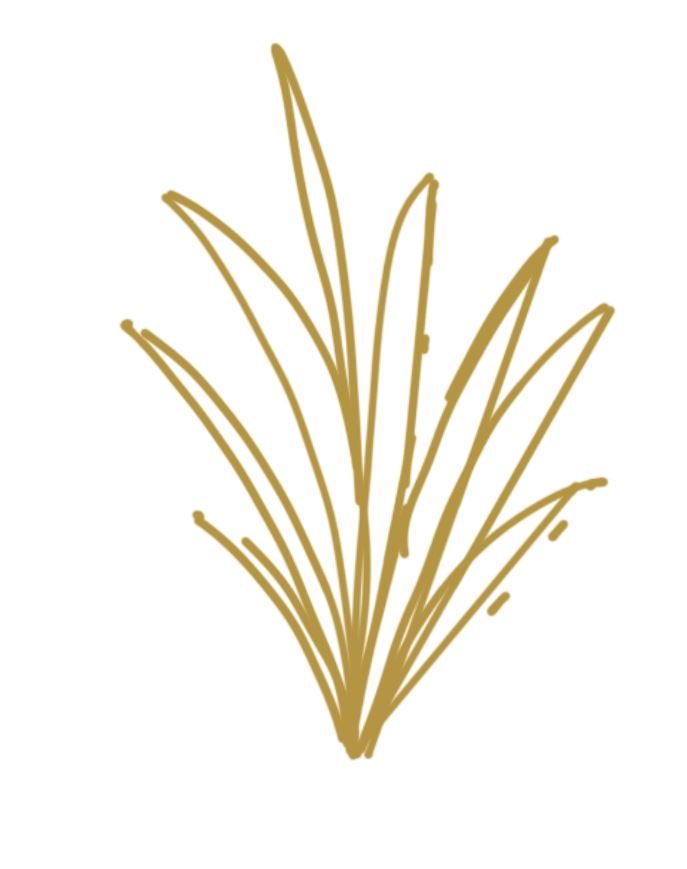 Social organizations focused on conservation and diet change benefit from the donations that are made. abillionveg donates 10 dollars per 10 qualifying reviews to their partners. They are leading conservation, education and diet change efforts in areas like agriculture, public policy, education and within their communities.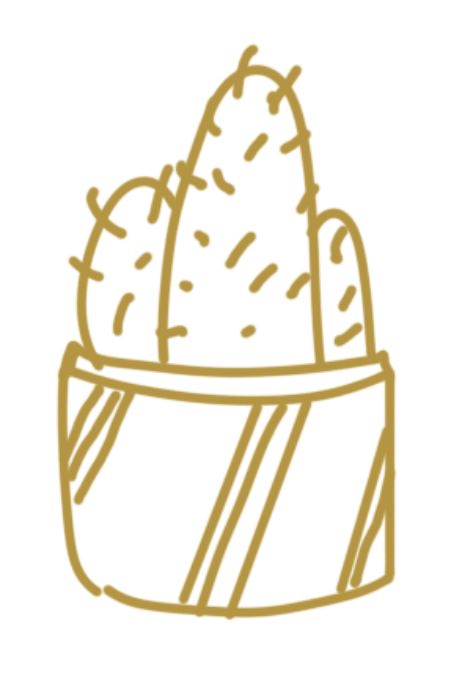 Foodies (like me and you) get food inspiration. Thanks to more than 250.000 reviews they can discover new dishes and restaurants around the globe, for example while travelling. On top of that, they get the chance to make a social contribution by investing less than five minutes.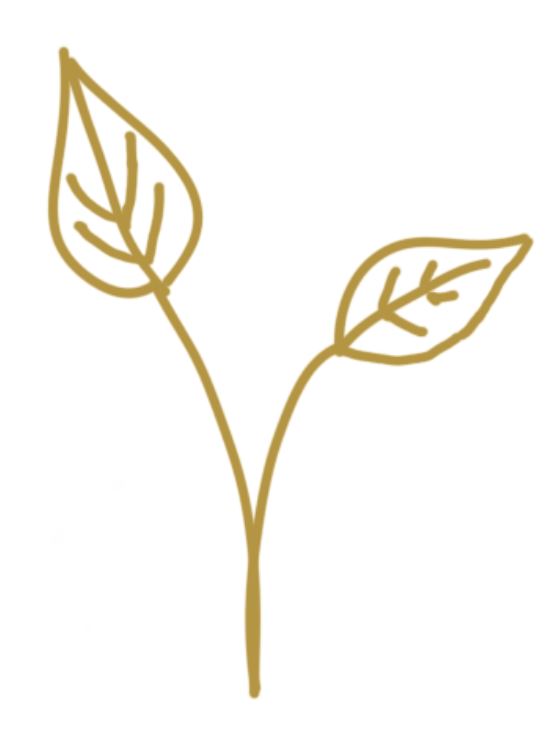 Business owners can shift to more plant-based options, they get a review on their products and can make improvements. They get the chance to become more sustainable.
1 review = 1$ donated
Only a few steps to your donation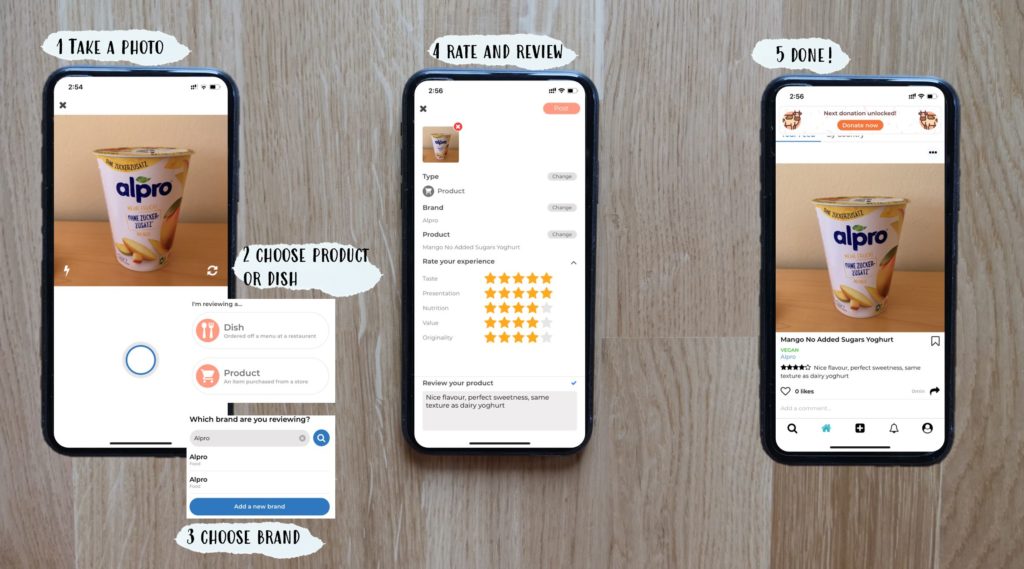 It only takes 4 steps and less than 5 minutes to give your 1$ review. Take a photo – choose if it's a product or a dish – choose brand/restaurant – rate and review – done! Try it out and download the app on your Android or Apple device.